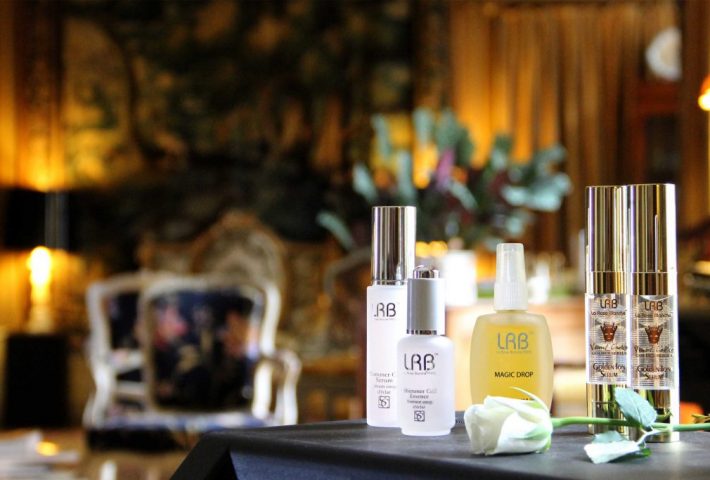 Our story all began in 1997, in Paris with a Rose Blanche (white rose) – the symbol of purity and infinite beauty.
LRB Paris strives to be at the forefront of the skin care industry:
Our fundamentals to drive us towards Beauty, Wellness and Health:
Compatible for physiological processes and synchronized with biological rhythms
Fast and accurate results
Comprehensive range of series suitable for all skin types and and body types.
Professional trainings to add value on top of quality products
Since 1997, we have been working restlessly by constantly challenging ourselves with better results. Each year, we launch new products or series to perfect our scope of skin & body care solutions; at the same time, quality and functionality of older products do not go out-of-fashion that some of them remain the best sellers since the launch. This concludes the reason why LRB Paris is named 'The Future Cosmetology'.
Our international teams are based in Paris and Hong Kong who are a passionate group to welcome you to the world of cosmeceutical.
Prof. Dominique REDUREAU
Technical Director, LRB Paris
Executive Management Members:
France-
Mr. Dominique REDUREAU, Technical Director
Mr. Raymond WEICK, Director
Mr. Gerard Robert, General Manager
Hong Kong-
Ms. Peggy LEE, President
Mr. John CHAN, Co Founder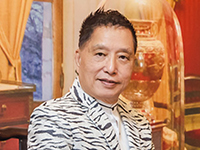 Mr. John CHAN, Co Founder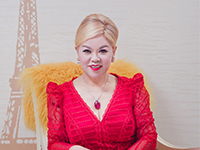 Ms. Peggy LEE, President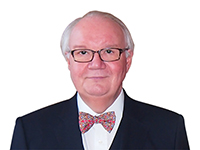 Mr. Dominique REDUREAU, Technical Director